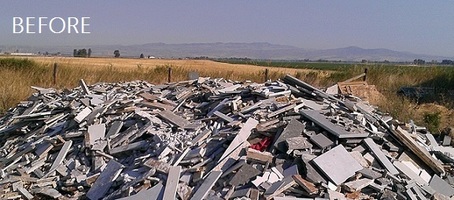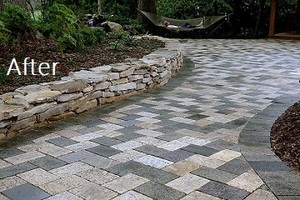 StoneTek is a family owned Montana company, started in 2011 by Shane and Shawn Petersen.
Second generation tile and stone installers with more than 20 years experience. The Petersen brothers wanted to be more involved in the sustainability of the stone industry, as well as keep their company diverse in a challenging economic environment. They discovered a way to create beautiful sustainable stone products from the waste material generated by the Granite fabrication industry. As a result, they formed StoneTek Inc.
Specializing in the manufacture of recycled solid granite products and pioneering the industry, they have defined themselves as leaders in innovation. Using cutting edge technology coupled with imagination and creativity, StoneTek is proud to offer an exceptional and affordable alternative to everyday building materials. With an Eco friendly product line, the Petersen brothers' are very excited for the future as they lead StoneTek forward in developing new ideas, processes and products in the recycled granite industry.
"Passion for the industry leads us everyday to look for new ideas and new ways to do things"

Shane Petersen co/ owner-operator